This post is brought to you by my obsession with my It Boy of the month, Jang Ki-yong. JUST LOOK AT THAT FACE. As usual, more photos under the cut!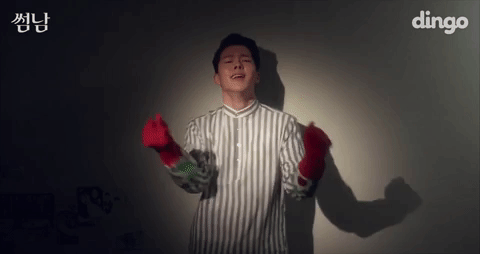 Yes, my new hobby is to make gifs of him GOOD LORD WHAT HAVE YOU DONE TO ME JANG KI-YONG
bb had braces before and PEAK CUTENESS ALERT!!! (As far as I know/have seen/researched, he still had braces in his 2013 photoshoots so he was 21 then. HOW CUTE!!!111
IT'S SO HOT IN HERE
THEN HE GOES ALL CUTE LIKE THIS
THAT SMILE
LOOK AT HIM AND LEE SUNG-KYUNG IN 2012 SO PRECIOUS
This was in 2015 and oooooohhhh boy
ALL THOSE ANGLES ON HIS FACE I CANNOT
And I'm leaving you with this cutie-patootie. Annyeong!
credits to photo owners!