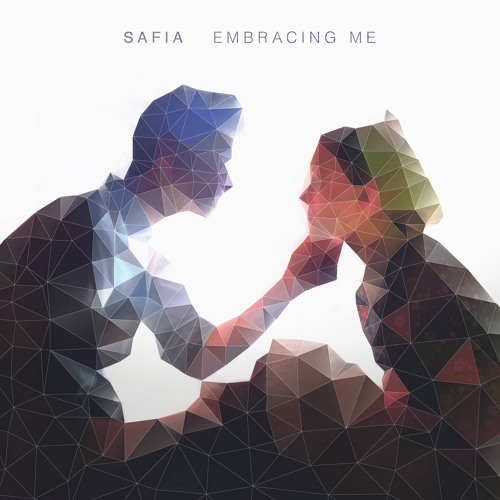 So as I was stalking Maggie Stiefvater's Tumblr, I came across this album art and a link to one of their songs Make Them Wheels Roll. Intrigued by the artsy cover art, I checked out the song and I NEVER LOOKED BACK.
Apparently, SAFIA released their EMBRACING ME EP last March 4, with all four tracks already been previously released. If I was a fan before, I would have been disappointed that there were no new tracks but since I just discovered them, no qualms in here. Hee.
I actually tweeted about SAFIA right away because HELLO, ELECTRONIC INDIE POP, MY EARS ALWAYS NEED YOU. My favorite track would be the title track Embracing Me, followed by Make Them Wheels Roll. The other two tracks are Counting Sheep and You Are The One. Actually, I'm transitioning to Counting Sheep now.
Do check them out, please! So danceable and upbeat and a must-have for your morning wake-up playlist.
Here's EMBRACING ME! (OMG the music video is so cute, you guys. I LOVE IT. And look at the cover art again. RIGHT? Hihi.)
P.S. They're an Aussie band, good lord, what is with the Australian air? There is no single band I heard from Australia that sucked.